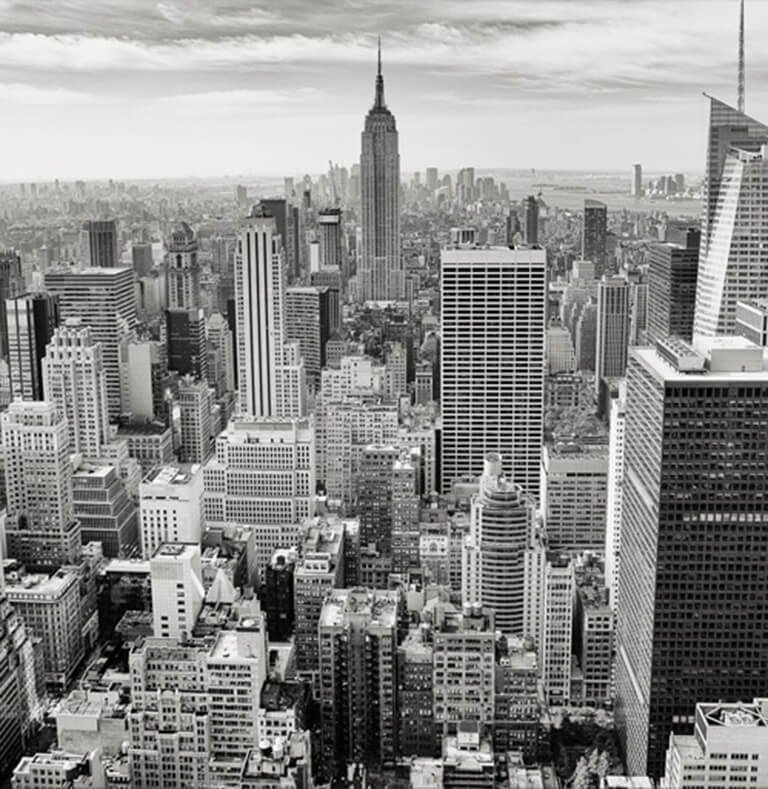 Professional development is essential for every teacher who wants to be one step ahead.
Today's guide will show you how to keep students interested and involved into the process of studying.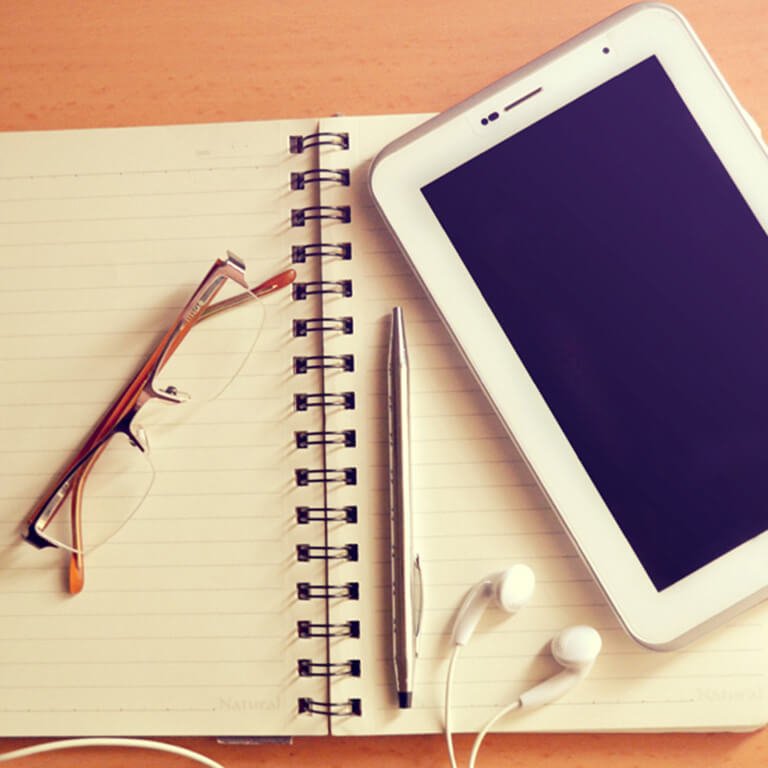 In the age of the technological progress, we cannot avoid using the last generation gadgets in the classroom.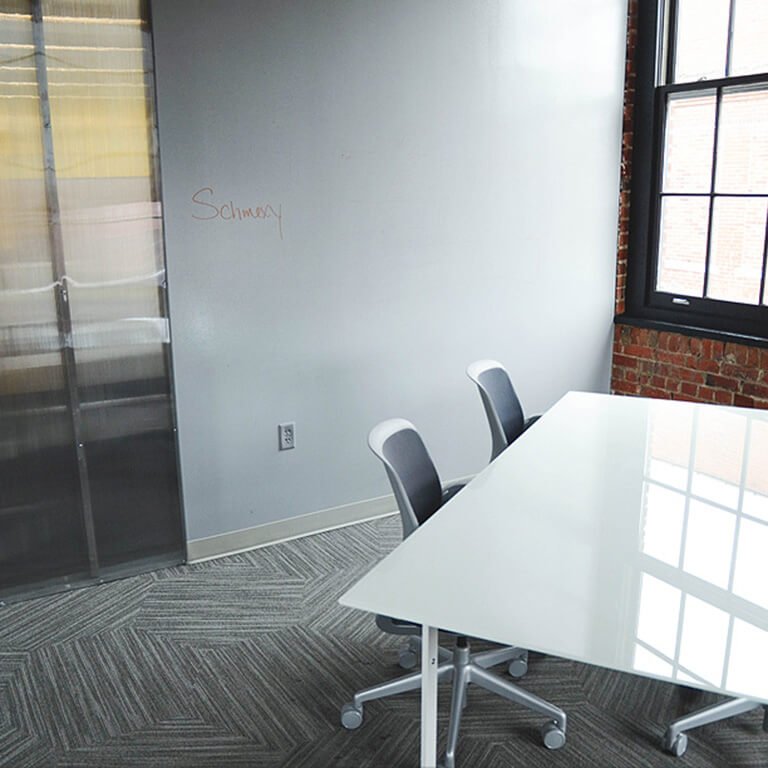 The quality education that we provide ensures success after graduation. Let's design your future career today!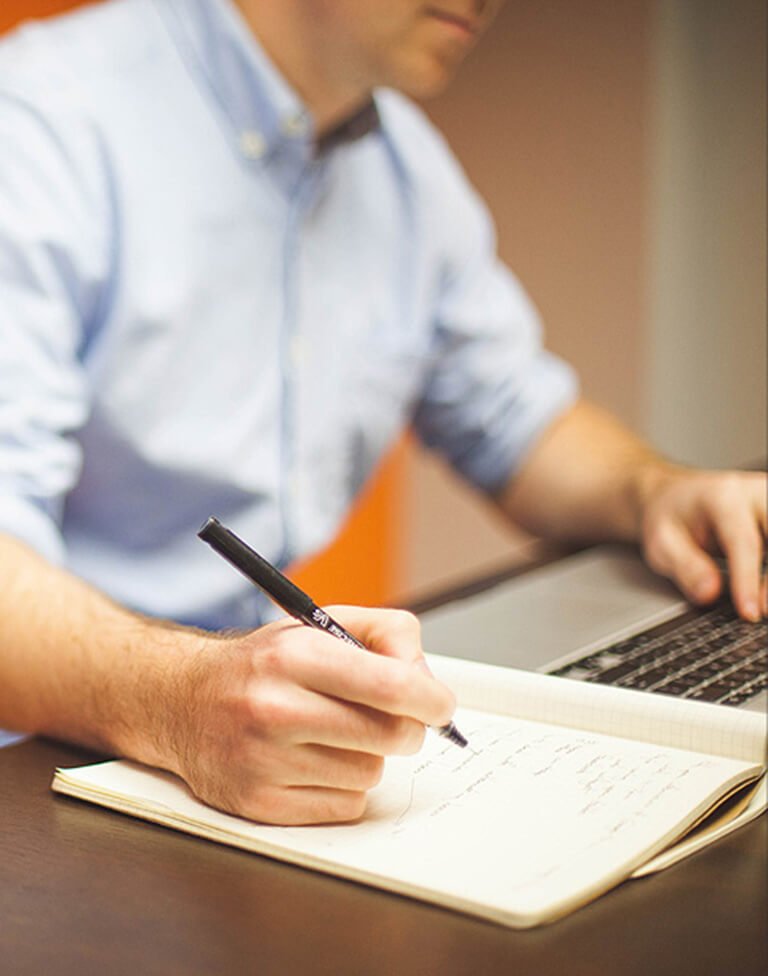 We will teach you how to plan your future and find the right way in your life. Career planning is a part of the project.
This is one of the most popular methods of interactive learning. Music can have different impact on different students.